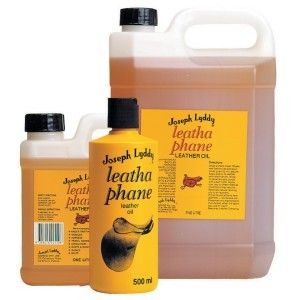 Lyddys Leathaphane Saddle Oil - LTD2760
Stock Level
In Stock
In Stock
• A special blend of top quality tanning oils and wax to keep leather soft and pliable.
• Leathaphane protects and softens new leathers and revitalises old.
• This liquid dressing is suitable for many applications including, saddles, harness gear, tace and trotting gear, boots, shoes, gloves, belts and tack.